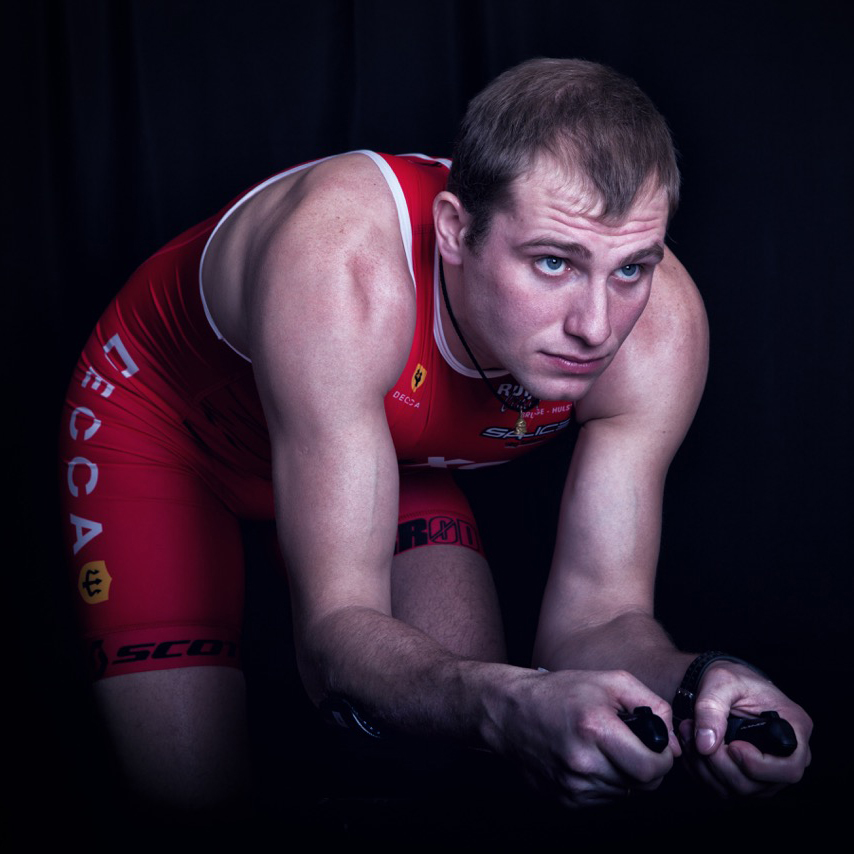 Phisical characteristics
High: 186 cm
Weight: 77 kg
Date of birth: 04-Jun-1986
Anton was born in the Borisov city in the Belorus republic. International master of sport in Triathlon. The champion and the prizewinner of the Championships and the Ukrainian Cups. In Long Triathlon since the year 2010.
The best time on the IRONMAN distance is 8:05:51 (Ironman Barcelona 2015).The fist half-Ironamn finished in 2009 - Herbalife triathlon Susz (Poland) and took the 2 place. After this every year participated in Herbalife Triathlon Susz (since 2013 Herbalife Triathlon Gdynya).
First Ironman in 2010 - Ironman Austria Klagenfurt - 10'th place. For this moment counts 23 finished full distance Ironman's and quantity of half-distance Ironman.
Best results

2013 3 place
Ironman Kalmar
2015 2 place
Ironman 70.3 Gdynya
2015 2 place
Ironman Barcelona
2 times winner
Strongman Japan
3 times winner
Herbalife Triathlon Susz
Best time

Ironman
8:05:51
Ironman 70.3
3:56:15
180 km cycling stage on Ironman
4:19:06
90 km cycling stage on Ironman 70.3
2:07
Marathon at Ironman
2:47:25